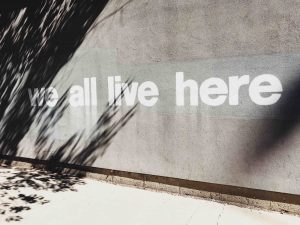 Chicago marked a memorable day on the calendar this month — January 14, 2019.
That was the first day in 2019 when there were no reports of gun violence in the city. The day before, three people were wounded after being shot, but no one was killed. According to police, most of the violent crime and killing in Chicago is related to gang activity. Members commonly fight over territory they feel is theirs or retaliate against perceived offenses by rival gangs.
The level of crime in the city has remained steady in recent years for the most part. Last year, the number of homicides decreased in many areas of Chicago but increased in other areas of the West and South sides. Neighborhoods such as West Garfield Park and Englewood are still seeing much violence that is gang or gun related.