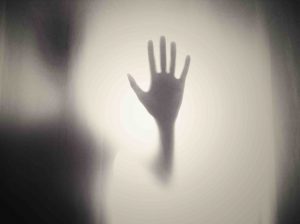 Assault and battery cases occur on a daily basis in Chicago. If you are ever charged in such a case, it is important for you to know what you face moving forward. For starters, you should never defend yourself in court when it comes to even minor or misdemeanor charges. There is no reason you should mess with your freedom or your rights. Let' us take a look at assault and battery cases in today's post so you know what to expect if you ever face these charges.
Definition of Assault
The most common definition of assault is when one person threatens to harm another or incites the fear of harm in another person. It could also include the intent to injure another person. For the most part, contact with the victim is not necessary for someone to be charged with assault. That is why you do not need battery to be present for assault be a charge, while on the other hand battery requires assault for both charges to be issued.