Driving under the influence (DUI) is a very serious offense and is one of the most commonly committed criminal offenses across America. In 2014 over 1.1 million people were arrested for DUI in the United States.  The penalties for DUI can vary greatly from state to state and it is important to know what you are facing should you be arrested for DUI in Illinois. As always it is best to first consult an experienced DUI attorney as soon as possible following your arrest.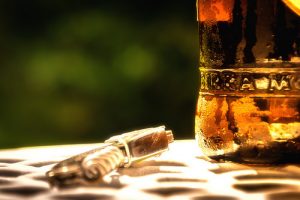 What Constitutes DUI in Illinois
Illinois Compiled Statute 625 is the state's controlling law for DUI.  It states that anyone who drives or is in actual physical control of a vehicle within the state with a blood alcohol content of over .08 or while under the influence of alcohol or a controlled substance to the extent they are unable to drive safely is guilty of DUI.