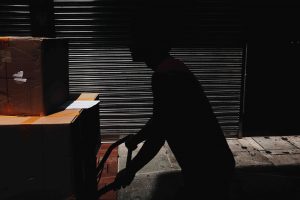 Although most ordinary people talk about "drug crime" as if it were one giant part of criminal law, there are many important distinctions between different drug-related crimes. One of them is the difference between drug dealing and drug trafficking. Let us take the case of David Price, who faced life imprisonment after being found guilty of running an illicit drug empire.
Drug dealing often happens on the streets when middlemen and low-level distributors try to offload the controlled drugs onto the street. They are the people who sell on a one-to-one basis or who provide small shopping facilities for drugs. This is a different crime from trafficking, which often includes international routes. The failure to make these distinctions clear has meant that many people are serving sentences that are longer than they would ordinarily be if the right procedure was followed.
Why is the Distinction Between Dealing and Trafficking so Important?