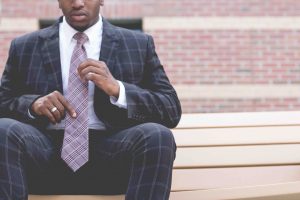 White-collar crime may consist of various charges at both the state and federal level. The stereotype of an individual engaging in white collar crime may be the high-level corporate executive in a tailored suit who sacrifices the future of his company for personal gain. But a crime of this nature could be perpetrated by anyone in the office, from a mailroom clerk all the way up to the C-suite.
Additionally, a white-collar crime does not have to be committed by a person in a corporation or even someone employed. The criminal may be a charming neighbor who cons an individual out of his or her retirement savings. Offenses like credit card theft or counterfeiting do not typically involve violence, but they do have a serious impact on individuals, society, and the economy.
A white-collar criminal defense attorney can provide a level of protection against the severity of the penalties associated with these types of charges.