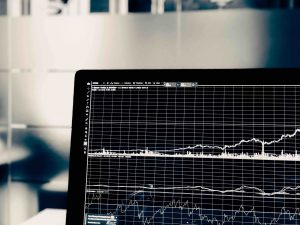 10 of 12 jurors did not believe that the state had proven its case against Jitesh Thakkar, but the remaining two refused to budge and thus the criminal trial resulted in a hung jury. The federal government had accused Thakkar of "spoofing," which, in the context of illicit trading and finance, means utilizing algorithms to place trades for the sole purpose of manipulating stock prices. The spoofers place bids on stocks and then cancel the trade. The traders can then time trades to maximize their own profit while disrupting the market.
Under the Dodd-Frank Act, spoofing is defined as "the illegal practice of placing a bid with the intent to cancel before execution." The legislation outlawing spoofing was passed in 2010 and outlines some of the pitfalls of market trading in a post-machine-learning world that allows algorithmic trades.
Spoofing is closely tied to the practice of layering. As an example, a trader may offer a number of stocks below asking price to drive the cost of stocks down. They repeat this process as the price of the stock becomes lower and lower until they place a legitimate bid at far below the stock's value.