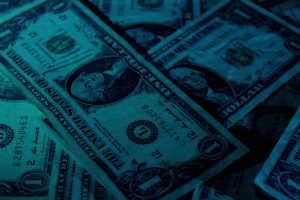 Although the entrapment defense against a charge of bribery is considered to be largely ineffective by many lawyers, it is nonetheless quite capable of leading to an acquittal. For recent cases, the collapsed trial of former Representative Ray Frias has shown that it is quite possible for an effective lawyer to make use of this unique defense strategy.
The defense in this case was so unlikely that other parties to the trial, including Lawrence Bloom, considered it to be a model for their own trials. Nevertheless, it is imperative that defendants think carefully before choosing this option.
For a start, it requires a complete confession and admission of the material facts in the case. For a politician, that can spell political doom since opponents will have a pre-prepared oppositional research statement from the admission.