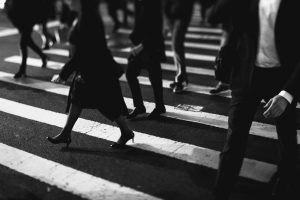 Adel Daoud will now face sentencing after pleading guilty (sort of) to conspiracy to commit terrorism and attempts to commit terrorism. Daoud was led by the hand to commit acts of terror against the American people by undercover FBI agents. He pushed a button on a detonator that he believed would set off a 1000-pound car bomb that could have killed hundreds of people. Daoud sat in the passenger seat of a car beside a federal agent and prayed that this would be their first operation, not their last.
Daoud had set himself up for the sting after lengthy social media posts alerted the federal government to his attitude. They say that he believed he was on a mission from God to harm infidels. The federal agent coaxed Daoud to commit an act that he believed was terrorism against the American people.
Does That Constitute Entrapment?