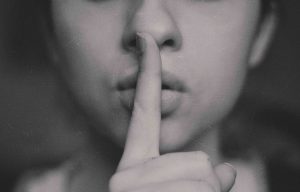 The owner of a massage parlor was arrested and charged with prostitution in an investigation launched by authorities in Wisconsin.
Undercover officers covertly investigated Asian Massage Reflexology in New Berlin, a city between Chicago and Milwaukee, after being informed that staff were engaging in sexual activity with clients in addition to the massages provided.
The owner, Jing Zhang, was charged with maintaining a place of prostitution. If convicted, she is facing a maximum sentence of six years in prison, according to court records.