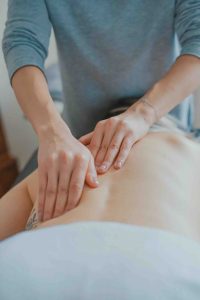 A Chicago woman was arrested at a Plainfield massage parlor, where she was an employee, for offering to perform sex acts on undercover police officers for money.
47-year-old Yinyan Gao was employed by Plainfield Massage. The Will County Cooperative Police Assistance Team investigated the business after being informed of several customer complaints stating Gao allegedly propositioned them inappropriately when the customers came in for massages.
Numerous undercover police officers visited the business to receive a massage from Gao. During the sessions, Gao allegedly propositioned the officers and gave them the impression she would perform sex acts for money.