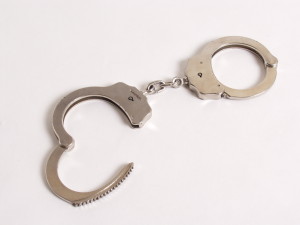 Prostitution and any acts related to prostitution are crimes under the Illinois code. Some prostitution-related crimes even require registration as a sex offender. If you are charged with a prostitution related crime in Illinois, consult an experienced attorney for guidance.
What is Prostitution?
In Illinois, performing, agreeing to perform, or offering to perform any sexual act in exchange for anything of value is considered prostitution. In most cases the charge of prostitution is a Class A misdemeanor. However, if you are charged with prostitution within 1000 feet of a school zone, or if it is your second or subsequent prostitution conviction, you will be charged with a Class 4 Felony.