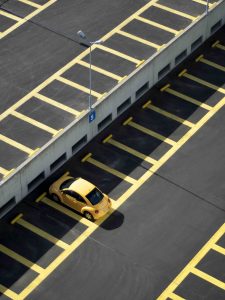 Parolee Donald Thurman is accused of raping and then murdering a University of Illinois honor student. Prosecutors say that he followed the woman to her car as she was coming out of class. They also say that she ignored several attempts to initiate conversation and that drew the ire of Thurman who put her in a chokehold until she passed out and then raped her in her own car. Prosecutors used surveillance footage of a nearby parking garage to show that Thurman followed the woman to her car. They traced a palm print from the woman's car to Thurman and searched his home finding a distinctive white jacket that he wore in the video. 
Thurman's Confession
Thurman confessed to sexually assaulting the woman and physically attacking her, but he denied technically raping her. The woman was found in her car and pronounced dead at the scene. She died from strangulation.