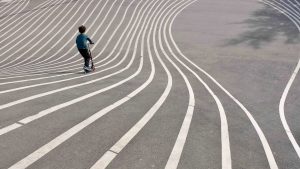 A 9-year-old stands accused of starting a fire that killed five people, including three other children. He has been charged with five counts of first-degree murder, two counts of arson, and one count of aggravated arson. Cases like this are rare. The youngest child ever to be sentenced to life in prison was Lionel Tate, when he was 13. This child, whose name has been withheld by authorities will be among the youngest ever to stand trial for murder.
More confusing still is that fact that the majority of children who were tried as adults did not commit some other crime that resulted in a death, but murdered someone else with a direct weapon. This child is accused of starting a fire that led to five deaths.
Prosecutors say that they have enough evidence to prove that the child started the fire intentionally and knew that the fire could result in the deaths or injury of other people. However, child psychologists argue that the 9-year-old brain has not fully developed enough to understand the consequences of those actions.