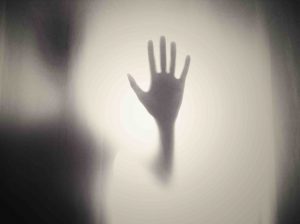 On December 5 of this year, a man from Des Plaines was charged with murder after one of his relatives died suspiciously in the West Pullman neighborhood of Chicago.
According to a spokeswoman for the Chicago Police Department, 47-year-old Robbie Barnes was charged with first degree murder.
58-year-old Rosalind Appling was overheard quarreling with Barnes in her home. After the argument, Barnes allegedly closed the door upon leaving and asked family members not to disturb Rosalind because she was sleeping.