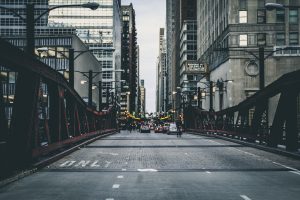 If you were to ask any experienced defendant whether he or she would want to be represented by a public defender, the results might indicate a high level of unwillingness. This reluctance to place trust in a public defender is a consequence of years a negative reputation, which has been reinforced by a system that employs many people who have no business working in criminal justice, let alone any other helping profession. At the same time, we know that many of the people who are charged with a criminal offense do not have the funds to hire an expert attorney to represent them. The national statistics indicate an indigence level of about 80% amongst all arrestees.
Since poor people make up a disproportionately large segment of those who are arrested for felonies, the services of the public defender become an important cornerstone of the criminal justice system. Negligent and incompetent public defenders not only let down their immediate clients but also reduce public confidence in the system. This might mean that innocent people decide to abscond rather than take their chances with a system that has been shown to be unfair and unpredictable.
It is all too easy to write off the public defender as a practically failed attorney who cannot make it in the commercial world. We also question whether these defenders provide value for money. At the same time, we know that some public defenders are among the most committed and hardworking members of the legal community. What, then, is the problem that makes them yield such poor results?