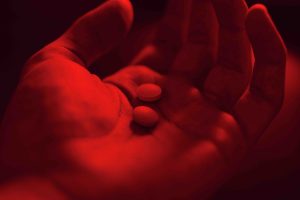 For the first time, executives whose companies peddled billions of dollars worth of opioids and created millions of addicts are having criminal charges thrown at them. This represents a marked departure from civil lawsuits filed by individual states that sought to recover medical costs related to the opioid epidemic.
The prisons are filled with street-level dealers and major players who trafficked in drugs like heroin and fentanyl. However, those who did so above the law have been, more or less, untouchable until now.
Federal authorities are now targeting major executives of opioid medication companies with similar charges related to drug trafficking. With so much nationwide sympathy for the lives that these companies have destroyed, it is quite possible that these criminal charges will be successful.