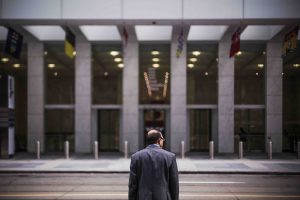 White collar crimes in Chicago are serious and often result in felony charges for the accused. Although you may have an idea of what white collar crimes are, you may not know some of the activities and sentences under this category of crime.
What is White Collar Crime?
White collar crime is a term used to describe an array of criminal acts that are committed in a professional or business setting. This type of crime mainly involves the theft of financial assets or data, which is used for financial gain. You will be surprised to learn that in most cases, the criminal does not come into contact with the victim. Some victims are unaware that the offense even took place.