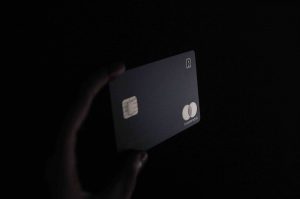 On January 17, a man from Winnetka was given a five-year federal prison sentence for fraud.
50-year-old Thomas Lindstrom led a scheme that cost his customers almost $14 million dollars in losses. As a result, the Northfield-based company that employed him was forced to close its doors.
The former options trader at the Chicago Board of Trade was given a prison term that was approximately half the recommended federal guideline. His lawyer argued that Lindstrom committed fraud because of his fear of failure and to maintain the lavish lifestyle he was living in the North Shore.