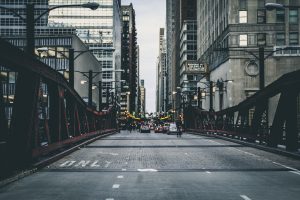 It is a nightmare scenario when a defendant is accused of having injured a police officer in the line of duty. Both the courts and probation office are reluctant to give defendants any benefit of doubt or leeway in such circumstances. The message is clear: You mess with public officials and the public will mess with you by way of aggravated sentencing guidelines. Although such cases are a true test of defense skills, it can certainly help to solidify some of the key aspects of criminal defense. Many trainer attorneys might benefit from handling such a case. The key ingredients of the crime are summarized in the provisions of 720 ILCS 5/12-3.05.
Understanding the Crime and its Ingredients
It helps to first understand the general crime of battery and then assess the aggravating features in as far as they relate to the current case. First of all, the defense team must take note of the important technicality that battery for these purposes excludes the discharge of a gun. That is an entirely separate crime with more serious consequences for the defendant if one of the victims was a police officer. In any case, there is a requirement that the defendant knowingly committed the constituent acts which include causing bodily harm or disfigurement. The harm clause also refers to permanent disability.