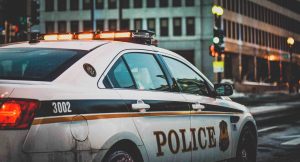 The 2017 Annual Report released by the Illinois Courts showed 2,790 new domestic related cases in the state. Contrary to popular misconceptions about domestic violence, the laws in Illinois that govern this crime reach much further than abusive spouses.
Illinois statute 750 ILCS 60 addresses domestic violence and defines it as a crime against another member of the same household. It also explicitly defines household members as former spouses, blood relatives, children, parents, and stepchildren, in addition to current spouses.
Domestic violence law in Illinois is differentiated from the same law in other states in that it encompasses harassment, intimidation, and other actions that do not involve physical harm. The determining factor is whether the assailant harasses, threatens, or inhibits the personal liberty of the victim. Regularly, verbal abuse or threats meet this criteria.