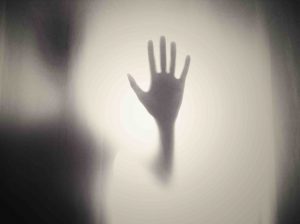 Chicago domestic violence cases are some of the most stressful and frightening for everyone involved. Not only is the defendant facing years in prison for the alleged crime, but the victim has to face his or her attacker once again. What many people do not realize is that when someone calls 911 to report domestic violence the police, have to arrest the accused even if the caller does not want to press charges. The state is the entity that winds up pressing charges against someone accused of domestic violence. Let us take a look at what to expect in a domestic violence case in Illinois.
First Court Appearance
If you have been charged with domestic violence in Chicago you will notice that the first court appearance will be a bond hearing in front of a judge. Many charged with domestic violence for the first time will be surprised that they can not post bond at the police station, which is how it is done for almost all other types of misdemeanor crimes. Instead, the defendant will need to wait until a bond hearing can be scheduled with a judge.