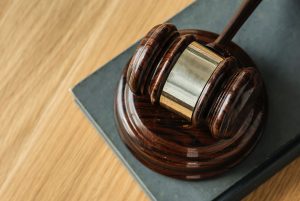 Monday, a judge delayed the trial of former Lake County councilman Jamal A. Washington. Washington is being charged for the third time with domestic battery. The initial date had been set for April, but Washington's attorney asked for a continuance because he plans on calling more witnesses than he had originally listed.  
The 46-year-old Washington has been convicted twice of domestic battery. In this case, Washington is accused of striking Gary Councilwoman LaVetta Sparks-Wade and holding her against her will for nearly 16 hours in her own home. 
The continuance will allow the prosecution to depose the witnesses prior to the trial and allow the defense to introduce what is more than likely to be exculpatory evidence on Washington's behalf.