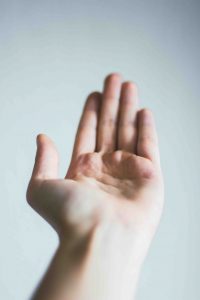 A man from Aurora with a history of domestic abuse was convicted of punching and strangling his girlfriend while their child was in her arms.
The Kane County State's Attorney's office stated that 30-year-old Daniel Benson, Jr. allegedly assaulted his girlfriend after the pair had an argument. The victim was holding their child when Benson punched her in the ribs while in the kitchen of their home. The girlfriend then ran to the living room in an attempt to put the child in a bassinet.
Benson punched her again causing her to fall to the ground. According to police, Benson then strangled her for approximately 30 seconds, but stopped when he heard police.