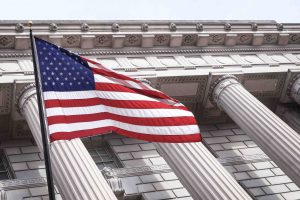 One of the most carefully watched criminal trials in recent memory hit a snag when defense attorneys claimed that the prosecution withheld evidence in the Tyshawn Lee murder trial. Two men are charged with murdering the 9-year-old boy in a gang-related killing. The two are accused of targeting the boy because they believed his father had been involved in an attack targeting one of the defendant's family members.
What Did the Prosecution do?
Essentially, the prosecution failed to provide evidence that police had stopped two young men that fled the scene of a music video being shot. The gun that killed Tyshawn Lee was later recovered from that incident. During the trial, police suddenly remembered that they had made this stop and informed prosecutors. Prosecutors handed this information over to the defense while the trial was underway, and the defense was rightfully upset to be learning about it well into the trial.