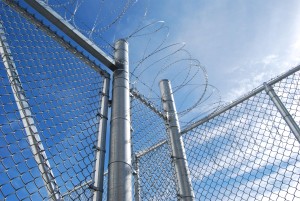 Our system of law and order works pretty well, most of the time. After an arrest, it is up to the prosecutor to prove "beyond a reasonable doubt" that the accused is the perpetrator of the crime. The defendant is entitled to be judged by his peers, and he is entitled to be represented by an attorney of his choosing during every aspect of the criminal proceedings up to and including trial of the matter; and to be able to present to the court any evidence of applicable defenses. However, sometimes there is a glitch in the system, a miscarriage of justice that results in the conviction and incarceration of an innocent person. Tragically, there are cases where a person convicted of a crime, has served years in prison for a crime he or she did not commit. The wrongfully accused can never get those years back, but may be entitled to compensation.
The State of Florida vs. Bain
In 1974, James Bain was convicted of breaking and entering, kidnapping, and rape, and was sentenced to life in prison. Bain maintained his innocence throughout, and after serving 35 years of the life sentence, his innocence was proven by DNA evidence.