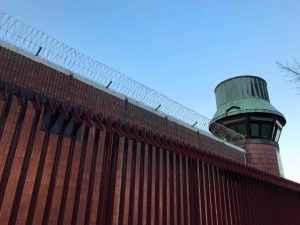 If you have had to serve a prison sentence, then you know the significant emotional and psychological toll you and your family have had to endure, not to mention the loss in terms of time and money. In Chicago, unfortunately, too many citizens are being jailed for crimes they did not commit. The city currently is dealing with dozens of cases from the past in which citizens were wrongly convicted and imprisoned. At the same time, innocent victims, with the help of experienced attorneys, can pursue justice and potentially receive lucrative payouts from the city for having their rights violated years or even decades prior.
The Implications of a Wrongful Conviction
Legally speaking, when police officers arrest and prosecute someone for a crime in Chicago, the law requires probable cause. Yet, too often, the city's law enforcement officers engage in false arrests, malicious criminal prosecution, and wrongful convictions. As a result, too many innocent people end up spending months and sometimes years in prison for crimes they did not commit.