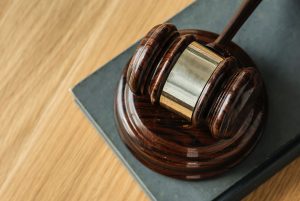 A 1991 case involving Reynaldo Guevera has been overturned amid allegations of misconduct. Indeed, there are attorneys right now who only handle cases related to disgraced Chicago detectives and their shoddy and criminal police work.
Most recently, Demetrius Johnson will be allowed to move forward with a new trial after an appellate judge granted his request. Yet this time, Cook County prosecutors will move forward with retrying the case as opposed to dropping the charges against Johnson. 
The defendant's criminal defense attorney express confusion over the decision to press forward with the trial. Not only is it a major cost to the taxpayers, but it also depletes the resources of the prosecutor's office. Any evidence that was presented by Guevera will be considered tainted. This will require the prosecution to present evidence at trial that is either not linked to Guevera or is linked to Guevera, but the defense will have the opportunity to attack the credibility of that evidence.