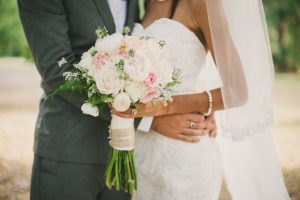 Although domestic violence remains one of the more grisly aspects of criminal law, it is busy enough to keep the average attorney in work for a long time. Sadly, there are far too many people in Illinois who feel that it is acceptable for them to continue battering their intimate partners despite the fact that the law is clearly against them. However, in the quest to legislate and litigate issues of domestic violence; there is a danger of failing to account for the modern complexities surrounding the issue. For example, the notion that men are perpetrators while women are victims is beginning to fail the empirical test. All that happens is that many men who are victims feel that they will be stigmatized if they admit in open court that they have effectively been battered by their partners. The law is also not yet up to date when it comes to managing the incidents that occur amongst unconventional family structures including blended families and same sex couples.
A New Reading of the Illinois Domestic Violence Act
To its credit, Illinois has been one of the states to significantly legislate in this area and there are plenty of test cases to show that the courts are treating prosecutions with the seriousness they deserve. Nevertheless there are still victims of domestic violence, many of them who are too afraid to file a complaint. Currently the law states that it is a criminal act to choke, hit, kick, harass, threaten or hold against their will; any member of a household or family. The definition of household members is specific and includes blood relatives, married/divorced couples, those who share dwellings; people linked by a child or other blood bond, those who are dating/engaged, people with disabilities, and personal assistants. Some would argue that the law is too prescriptive and limits the applicability of prosecution depending on the relationship that exists between the two people. For example it is not clear that the law would capture "friends with benefits" or "one night stands" even though those might be prosecuted under common assault laws.