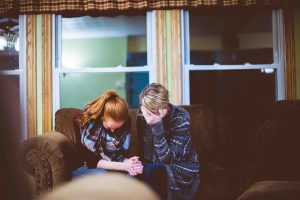 Being charged with a crime brings a lot of stress and worry with it. You never know what will come of your case, especially if it goes to trial. Should the case go to trial and you are convicted of the crime, you will then need to attend a sentencing hearing in front of the judge. This is an important hearing because you are learning your fate. You will find out how long you will be sentenced to jail, if any fines will be levied, and if you can avoid any jail time. Here is what you can expect at a sentencing hearing.
The Length of the Hearing
For the most part, the sentencing hearing will not take very long. This is a process that should only last a handful of minutes. All the judge needs to do is read through the pre-sentence report that was created by the probation office. The judge will then listen to arguments made by the criminal defense attorney, the prosecutor, and sometimes the defendant and/or family members of the victim.