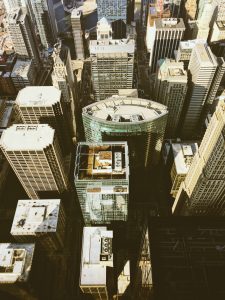 It can be very difficult for someone to live while on probation. Probation is issued to those who are charged with a crime but wind up not being sentenced to jail time. Probation is also issued to people who are released from jail ahead of their sentence being completed. A violation of probation can be problematic for the person serving it. Let's take a look at what happens if you violate your probation so you can be prepared for what is to come.
Violation is Not Discovered
It is entirely possible that you could violate the terms of your probation and have it go undiscovered by the prosecutor assigned to the case. If this is the case, the prosecutor will not be able to file a motion to revoke your probation, which would send you back to jail or to jail for the first time. It is not uncommon for this to happen based on the terms of your probation and what is considered a violation. Even though this is possible, you should still adhere to the terms so you do not risk going to jail.