Illinois has some of the strictest domestic violence laws in the country – enacted to recognize the serious negative impact of domestic violence on thousands of Illinois families and children. Unfortunately, with increased awareness and enforcement surrounding  these important domestic violence issues comes a greater chance of wrongful convictions.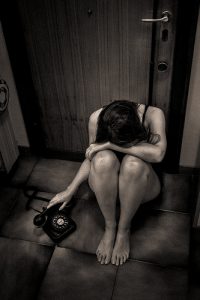 Our firm takes domestic violence allegations very seriously, while at the same time understanding that false accusations do occur, especially in emotionally charged situations like child custody disputes. If you find yourself facing domestic violence charges in Chicago, our criminal defense attorneys with experience fighting false claims of family abuse can help you seek to clear your name.
What Constitutes Domestic Violence in Illinois?