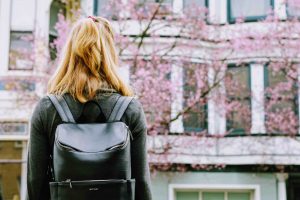 There are quite a few threads in this one. According to police, 28-year-old Jason Taylor posed as a rideshare driver to assault a woman he met on Tinder. Police say that Jason Taylor used a false identity on the app and appeared to be stalking college students. 
Police also say that Taylor began chatting with two Northwestern students who later refused to meet with him. He then began harassing them online. 
In the case of the woman whom he did allegedly assault, it is unclear what their interaction was prior to the event. Taylor is being questioned in connection with a number of other sexual assaults that occurred around the Evanston area and beyond. Northwestern police are asking that anyone with information come forward at this time.