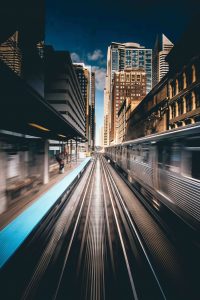 It is one thing to formulate a law, it is another thing to interpret, understand and execute that law. Over the past few years, various arms of the justice system have been at the forefront of ensuring that all instituted laws are not only comprehensive but also effective when it comes to fighting crime. In this case, law reforms have become a central pillar towards formulating laws that are humane as well as tough enough to dissuade people from committing crimes.
The push to institute tough measures towards countering crime is one that the administration in Chicago values a lot. For instance, the reforms on the armed robbery guidelines have been revamped to curb the ever rising armed robbery cases, especially in the past decade.
The armed robbery guidelines in Chicago are enshrined within the Illinois Criminal Code of 1961. The code defines an act of armed robbery as one where the perpetrator is armed with a dangerous weapon during robbery. In addition to being a Class X felony, armed robbery in Chicago carries a prison sentence of between five and 25 years in prison with fines not exceeding $25,000.