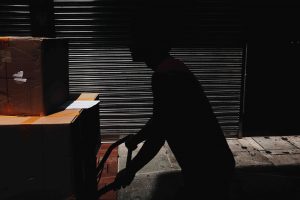 Retail theft in Chicago, Illinois is a serious topic. It should not be taken lightly because it can lead to severe penalties. However, with the help of a qualified retail theft lawyer, you can take a step forward to lessen or most likely even drop the charges against you.
What is Retail Theft?
Retail theft refers to the stealing of merchandise from a shop. Additionally, retail theft also includes the removing, altering, or changing of a price tag, label, or other such actions aimed toward robbing the retail value of the store's property or merchandise. Under Illinois law, a retail theft is a felony or misdemeanor as per the criminal background of the defendant and the value of the items stolen. The retail theft can be expunged if some conditions are fulfilled.