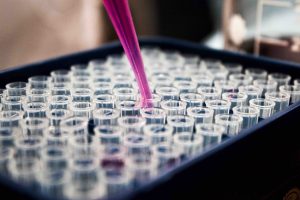 Bruce Lindahl has been linked to the 1976 murder of a Woodridge teenager and is a suspect in 12 murders and nine rapes. The one thing that Lindahl has going in his favor, however, is that he is already dead. Lindahl died in 1981 before DNA technology would be combined with databases to help route out serial murderers and rapists. To date, several tips have been phoned in concerning Lindahl, and more are expected. 
Investigators believe that Lindahl committed at least nine murders and there is a high chance that he may be linked to three others. Of the rapes, several of his victims have died, but there are also some who are still alive. 
The case of 16-year-old Pamela Maurer was cold for over 40 years before police used a "new kind of DNA analysis" to link Lindahl to the murder. This same method was used to identify the "Golden State Killer" who authorities believe is responsible for several murders and rapes in California.