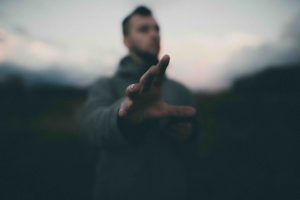 A man from Central Illinois was sentenced to 48 years in prison for the death of another man during a kidnapping.
Danny Smith Jr., a 30-year-old from Peoria, was given a prison sentence of 48 years after the death of 41-year-old Maunds Bryant of Normal Illinois. Smith allegedly kidnapped Bryant to steal Bryant's recent lottery winnings. Bryant and his family won $420,000 from the Illinois State Lottery. After the abduction, Smith demanded $25,000 in ransom.
Smith, according to prosecutors, kidnapped Bryant and Bryant's stepfather. During the course of the crime, Bryant fell. He sustained a head injury from which he later died.