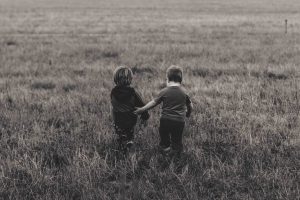 Kidnapping is a serious crime in the United States that is most often defined as taking someone against his or her will to another location or holding that person in a controlled environment. It is possible that in some instances there must be an illegal activity associated with the act of kidnapping, in order for charges to be filed, such as extorting the victim or a relative or facilitating another type of crime. There are also times when parents have been charged with kidnapping their own child, especially if they do not have primary physical custody of the child. Today, we will take a look at kidnapping laws in Illinois and throughout the country.
Federal Kidnapping Laws
Federal kidnapping laws govern this crime all across the United States, not just in one state or another. This means that being charged with kidnapping in Chicago can come with federal charges if the crime meets the federal requirements. The federal laws governing kidnapping make it a serious felony charge that could result in up to 20 years or more in federal prison. The sentence issued for a federal kidnapping case depends on the prior record of the defendant and other circumstances surrounding the crime.