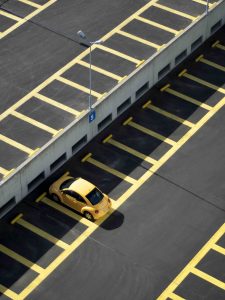 Uber driver, Ahmed Tawfeeq, was recently sentenced to five years for sexually assaulting one of his passengers. Now, he will face additional charges alleging that he attempted to hire someone to hurt, silence, or threaten her. 
The charges against Tawfeeq included criminal sexual abuse, promoting prostitution, attempted sexual assault, aggravated battery, and unlawful restraint. 
Now, Tawfeeq will appear as a defendant in a second trial alleging that he posted bond for a fellow inmate and offered him another $6,000 to "kidnap" the complainant in an apparent attempt to silence or intimidate her.