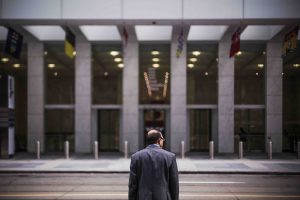 Facing criminal charges in Chicago is always a scary situation, even if you have been charged with a crime in the past. Each instance is different because you never know what could come of the charges. One of the most important things you need to know is that representing yourself in a criminal case is never a good idea and you will see why with the reasons explained in this post.
Lack of Law Knowledge
First and foremost, you will not have the depth of knowledge of the law that a criminal defense attorney has. This is one of the most important skills you should have if defending yourself in court. It is likely you have no legal education, which means you will have trouble with legal terminology, court proceedings, how to introduce evidence and what to argue in defense of your rights in order to remain a free person. Your lack of knowledge of the law will not be tolerated in the least bit by the judge.