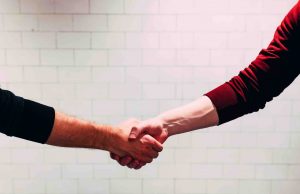 Plea bargaining is an important part of the legal system. It is one of the most common, if not the most common way cases end. Not every case will end in front of a judge and a jury. A large number of them are dropped or end with a plea deal. So, what is a plea deal? A plea deal is an agreement between the prosecutor on the case and your criminal defense attorney. Let us take a look at plea bargaining and how it can help your situation.
Two Types of Plea Bargaining
There are two types of plea bargaining that attorneys talk about – charge bargaining and sentencing bargaining. Charge bargaining occurs when your attorney negotiates with the prosecutor to reduce the charges or drop some of them in exchange for your guilty plea to a different charge. Sentencing bargaining occurs when your attorney and the prosecutor negotiate a lighter sentence in exchange for you pleading guilty or no content to the charges levied against you.