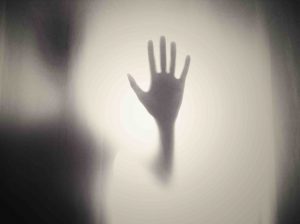 You have to be careful about accepting any kind of a plea. If a deal sounds too good to be true, it probably is. Just ask Jussie Smollett. He may have gotten off with a slap on the wrist, but now the police department is suing him for money related to the investigation and the federal government still wants to press charges. The original sounded too good to be true, which outraged local politicians and law enforcement.
If you want to hear about an even worse deal, ask Terry Allen who was held behind bars for 32 years without ever being convicted or sentenced of a crime. Allen took was is known as a "civil commitment" plea deal in lieu of facing criminal charges on an alleged sexual assault. He was never sentenced to prison. He was never convicted of a crime. He spent 32 years behind bars.
Again, it sounded like a great deal. Allen was facing several years behind bars when prosecutors offered a plea in lieu of a criminal sentence to voluntarily submit himself to civil commitment. Civil commitment is held aside for those who are deemed a threat to themselves or others but also have serious mental illness. However, civil commitment allows for patients to be detained indefinitely pending the results of a psychiatric evaluation.