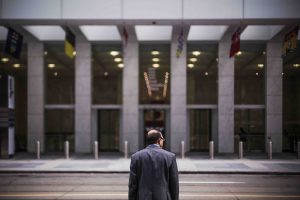 A fair trial is one in which the jury or judge imparts judgement without any partiality towards anyone. The various rights linked with a fair trial are explained in Article 10 of the Declaration of Human Rights, in the Sixth Amendment to the United States Constitution.
Any government's key role is to maintain law and order in society. It is their duty to give fair punishments to a criminal while delivering justice. All of this comes with a great responsibility since convicting someone of an unlawful act is a serious step that will impact the rest of that person's life.
Thus, the right to a fair trial ensures that people can feel protected and safe. They can know that the law is certain and fair for everyone in the nation. This also means that the government cannot abuse its power and thus can separate the guilty and the innocent.