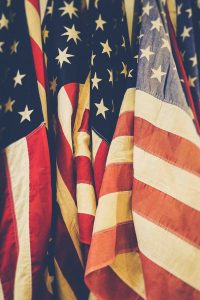 The Office of Jury Administration is in charge of producing qualified teams of jurors for trials in Chicago. Jurors play a big role in ensuring that all citizens' rights are protected during trial. Jury service is a crucial and serious responsibility that all US citizens share.
The aim of the court is to ensure that the jury's service is easy and reliable. To attain this, the jury administration's office implements smooth and innovative exercises aimed at making the jurors' convenience and comfort a priority. Jurors can sometimes be summoned for direct service in criminal cases or as part of a reserve of jurors.
When jurors report for a service, they are expected to serve for at least one trial. A juror is given a random panel number. The panels are also divided into random groups of six or 18 jurors. The juror then takes part in the orientation process while outlining the trial process, which includes watching a video with pertinent information. When a case is ready to begin, a deputy sheriff is sent by the judge to summon the appropriate and applicable jurors in the jury room. These are usually determined by previously answered questionnaires. By the end of the first day of service, a juror will be in the jurors pool, or still in a court for jury selection. If this does not happen, then one is often excused from additional services.