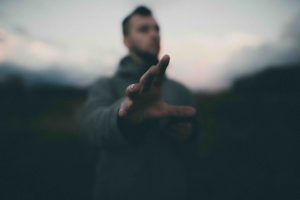 Brendt Christiansen told police that he murdered 13 people. Police do not believe him. Police believe that Christiansen did, however, murder Yingying Zhang, a visiting scholar, and that this could have led to other murders had they not caught him. Police were able to turn Christiansen's girlfriend against him and got her to wear a wire. He described how he murdered Zhang and then went on to tell her that he murdered 12 other people. His girlfriend, Terra Bullis, asked Christiansen if he thought he might be the next successful serial killer and Christiansen told her that he already was and that Zhang was "number 13."
Police say that Christiansen lured Zhang away from a bus stop and then forced her into his apartment where he raped, beat, and stabbed her. 
Christiansen has pleaded not guilty to the first-degree murder of Yingying Zhang.