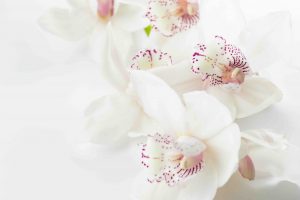 Is it ever worth it to take a plea? Not if you are Robert Kraft, the owner of the Super Bowl Champion New England Patriots. The prosecution offered Kraft a sweetheart deal on two misdemeanor solicitation charges. If Kraft agreed to state that "he would have been proven guilty had the case gone to trial" then the prosecution would drop all the charges. But Kraft and his attorney, smelling blood in the water, wants to force the prosecution to actually prove their case in court or dismiss the charges outright. Why?
Everyone knows that Kraft did exactly what he is being accused of, but the problem is not that he did it, it is how the prosecution came by the evidence that he did it. Essentially, police officers have Robert Kraft on video receiving sexual favors from working girls at the Orchids of Asia Day Spa. So, why is he not dead to rights, and why is the prosecution extending him such a great deal?
In order to understand that, we have to delve a little deeper into how they came by that information.