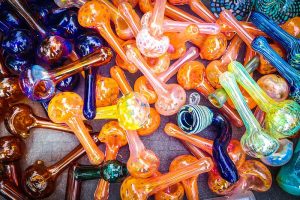 Broadly speaking, the law in Chicago gives the police power to search and seize items if and when they suspect that those items are relevant to the commission or investigation of a crime. However, some law enforcement agencies have abused this power resulting in the interventions of senior courts to determine what constitutes a legal search and seizure in Chicago. Defense attorneys may find themselves in a position where they are effectively prosecuting the law enforcement agencies for breaking the law. Typically, these complexities arise in the midst drug-related cases.
The Interplay Between Constitutional and Criminal Law
The Fourth Amendment has guaranteed Americans the right to be free from unreasonable search and seizure. However, that tends to focus more on the federal government overreach. Of course, there are those that push the law to its very limit by insisting that they are able to occupy public property without intervention from the state. That is why the law always includes a caveat of reasonableness which is open to interpretation and definition by the courts. The Fourth Amendment does not cover seizure by private individuals and therefore anyone that engages in this type of activity on their own authority is bound to encounter serious legal problems.