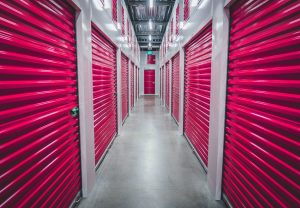 Federal agents have seized 100 electronic devices after executing a search warrant of R. Kelly's property. The seizure has resulted in a postponement of R. Kelly's trial while investigators and prosecutors determine whether or not there is any new information that can potentially be used to charge Kelly with more crimes. 
The information came out during a routine arraignment during which Kelly was being charged with abusing a minor victim over the course of four years beginning in 1997. 
The trial had been set for April 27 but is now likely to be postponed while investigators determine whether or not there is anything actionable on the iPads, cell phones, and other electronic devices found in the raid.