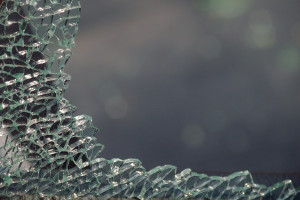 A Chicago man is being held on $2 million bond and is being charged with reckless homicide of an unborn child, among other charges. Bail was set at $2 million Saturday for a man accused of causing a Northwest Side crash that seriously injured a pregnant woman and killed her unborn child. On Wednesday, August 12, the Chicago man allegedly crashed into a parked Mazda Protégé in which the pregnant woman was sitting.
Fetal Homicide Laws in Illinois
Maybe you were not aware that you can be charged with murder if a pregnant woman's fetus dies as a result of your action. Illinois statute defines and penalizes for intentional homicide of an unborn child, voluntary manslaughter of an unborn child, involuntary manslaughter and reckless homicide of an unborn child, respectively. These statutes define an "unborn child" as any human individual from fertilization until birth.