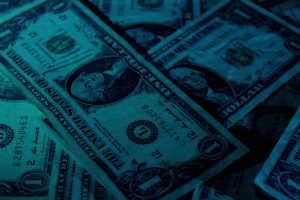 The Chicago City Colleges ex-vice-chancellor has been charged alongside seven others for multiple counts of wire fraud. According to federal authorities, Sharod Gordon awarded contracts to a number of companies that had ties to Gordon's relatives and other associates. In some cases, police say, no work was ever performed. Gordon's ex-wife and other associates were charged in the $350,000 scheme to defraud the government. Gordon is accused of awarding the contracts in exchange for kickbacks—a clear violation of basic ethics and corruption statutes. 
The current chancellor, Juan Salgado, said that new safeguards were to be put in place to avoid future problems. Salgado said the district will hire a procurement director to vet all contracts prior to them being offered. This includes requiring potential vendors to provide an economic disclosure statement and be in business for at least two years.
What was Gordon's Role?