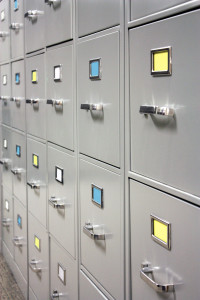 You have done the crime, you have done the time, and now you would like a fresh start. Your question is "Is it possible?" Is there any way to close that chapter of your life and have a fresh start without a criminal past dogging you? The answer is "Maybe."
A more comprehensive response to this question depends upon whether or not this was a first time offense, whether the level of the criminal charge filed against you was for a felony or a misdemeanor, whether the case has been disposed of (i.e., conviction, acquittal, probation, etc.), and how long ago.
For the most part, expungement and sealing are available to clear the records for certain criminal offenses. Illinois has enacted legislation that is designed to expunge and seal criminal records for crimes committed within the state of Illinois and that fall under the state's jurisdiction. However, expungement and sealing are not available for minor traffic violation cases such as speeding tickets.