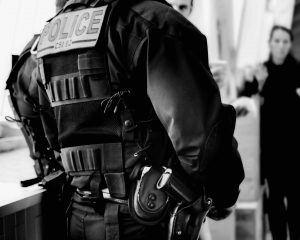 LeRoy Martin, Jr., the Cook County judge presiding over the Dante Servin expungement denied an expungement request after he was acquitted of a fatal shooting during an off-duty altercation with a female bystander. 
Judges can consider the strength of the prosecution's case when deciding whether an expungement is warranted. While there will not be a conviction on his record, the charges will still be available through public records. 
Servin faced a bench trial before Judge Dennis Porter. Police officers often request bench trials in these types of situations to avoid juries who may not be sympathetic to their cause. This is especially true in Chicago where police have earned themselves a less-than-stellar reputation as guardians of the community.