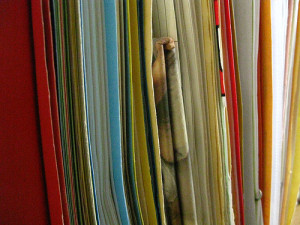 Many people who have been convicted of a sex crime in Illinois wonder whether the offense can be expunged. There are limited circumstances in which this is possible, but it can occasionally be done. As each situation is different, it is important to consult an experienced attorney for guidance in getting your conviction expunged.
What is a Sex Offense in Illinois?
Under Illinois law, a sex offense is a crime that involves sexual misconduct. This includes assault, child pornography, statutory rape (even if the alleged perpetrator is under the age of consent at the time as well), and others. If you are convicted of a sex offense in Illinois, then you will be considered a sex offender by the state of Illinois, and you may even have to register as such for a minimum term of 10 years on the Sex Offenders Registry.