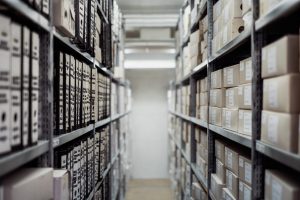 The enactment of freedom of information laws means that the public is a lot more aware of its rights in terms of accessing vital information about the community. This becomes even more critical when the information relates to personal issues such as criminal history. Individuals may request for this information for a number of reasons including application for a job, travel documents, and also as part of a court process. There are certain offenses such as sexual assault that lead to lifetime registrations, which are sometimes opened up to the public. Bureaucratic bottlenecks have sometimes been criticized for making it difficult for individuals to secure access to their rap sheet (otherwise known as a criminal record). However the Police Department Informational Guide sets out a basic framework.
Important Steps When Requesting Access
It is critical to identify the public agencies that you were involved in during or after the arrest. These will typically include the law enforcement agency, the clerk of the court, and the Illinois State Police. The Bureau of Identification of the ISP is ultimately responsible for maintaining and sharing information. At the federal level, the FBI maintains a master database that is accessible in exceptional circumstances. It is important to note that FBI request must be in writing and should indicate why the applicant is entitled to a copy of his or her arrest record. If it is a freedom of information act request, then some background information may be necessary. Ensure that your name and address are included. It is also imperative to send important identification details such as the date and place of birth as well as the applicant's fingerprints.