Chicago's "Ban the Box" law, which prohibits certain employers from requesting criminal background information on job applications goes into effect January 1. However, this information can be requested – and must be provided – once the applicant is invited for an interview, or when a conditional offer of employment is made. Employers may also conduct criminal background checks at this time. The only way to completely avoid having to disclose your criminal history, or to keep it from turning up during a criminal background check, is to have the records expunged or sealed.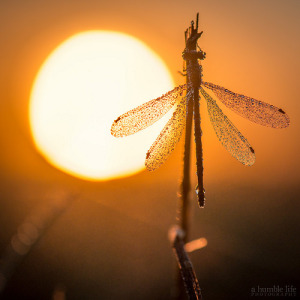 Getting a Chicago Misdemeanor Expunged
The "ban the box" law is an important tool that will help qualified applicants who happen to have arrests or convictions in their past proceed to the interview stage. Unfortunately, it does not go far enough to help those with a criminal background get a fresh start. Under the law employers are not prohibited from refusing to hire an applicant based on his criminal background – it simply prohibits them from asking on the job application. Employers are free to not hire someone with a criminal history once they learn about it, either because the applicant disclosed it during the interview stage or because it turned up during a criminal background check. And the general public harbors a great deal of prejudice against those with a criminal background, even though the individual paid his debt to society by fulfilling the terms of his sentence.