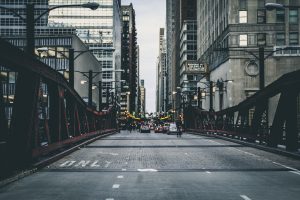 Knowledge of sentencing guidelines is not only important for those defendants who have been found guilty of a crime in Chicago, but it is also important for those who intend to enter a guilty plea or have a reasonable expectation of being found guilty. The guidelines act like a framework within which the court is expected to operate. They offer guidance to the judge as to the minimum and maximum sentences anticipated depending on the facts of the case. The range can be quite significant, and many offenses lie in the middle. It is for this reason that a sliding scale of punishment has been adopted.
Understanding the Difference Between Potential and Actual Punishments
Unlike some jurisdictions where sentencing is a technical and artificial exercise of matching index points to a punishment scale, Chicago, like the rest of the USA, demands a much more sophisticated approach. This includes weighing up the relative aspects of the aggravating and mitigating features. Two people who have been involved in an identical crime might get significantly different sentences under the guidelines. The public may perceive this to be unfair, but in reality, it is a reflection of the true nature of crime in which the differences are often more important than the similarities.