A DuPage County couple was arrested and charged in early December with two counts each of burglary, and additional counts of retail theft, for allegedly stealing and selling more than $4,000 worth of merchandise from a string of DuPage County Walmart stores. The charges are Class 2 and Class 3 felonies, respectively. Police allege the couple stole and later sold the items to feed their drug addiction.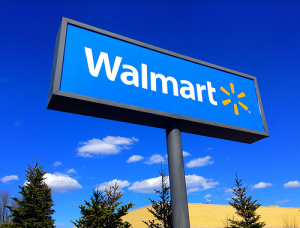 DuPage County Commercial Burglary Charge
In Illinois, burglary is committed when a person knowingly and without authority enters, or knowingly and without authority remains, within a building with the intent to commit theft or another felony within the building. Although most people consider burglary to be entering a residence with the intent to steal, a person can be charged with burglary if he enters a building with the intent to kill, rape, or commit any other felony.